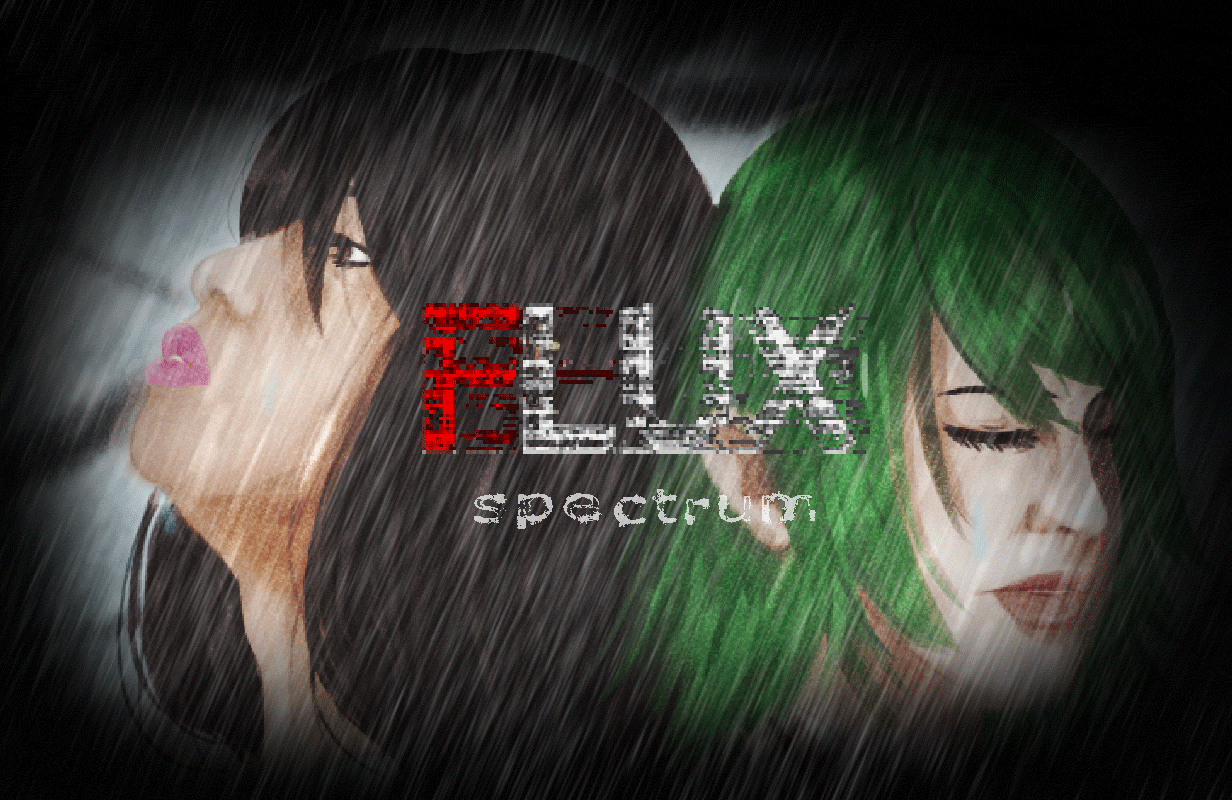 FLUX
A downloadable game for Windows
FLUX: Spectrum (panta rhei/tempora mutantur) is a surreal psychological horror game created in RPG Maker 2003, about a psychologist who uses a device that allows therapists to enter the mind of their clients. It is the first entry in the -UX Series.


Nima Chuutou is a police officer forced to take temporary leave because of her worsening performance following the death of her partner. An ailing alcoholic plagued by nightmares and flashbacks, she seeks psychiatric help and meets Dr. Maria Evangeline de la Cruz-Algundy, a psychologist who specializes in using a "mentally invasive" device called Panacea.
Panacea allows the therapist to enter the mind of their patient and reach a diagnosis by surveying the mind of their patient through a reconstruction of their subconscious and memories. However, therapy using mentally invasive devices is a ripe subject of controversy in the 2030s and seems to have more risks than benefits.

Original music
Two parts
Some voice acting
Custom graphics
Multiple endings
Bonus content